Formula E - Breaking Barriers

---
2022



Role

Art direction
Design

About

Working with the team at Formula E to create global launch assets for their Gen 3 car.

Pure street racing agility meets sustainability, its the most advanced electric race vehicle ever made. Breaking barriers on every level.

To echo this philosophy, the livery was designed to enhance the flow of light and energy over key parts of the body work. Then captured in a world where everything is energised around it.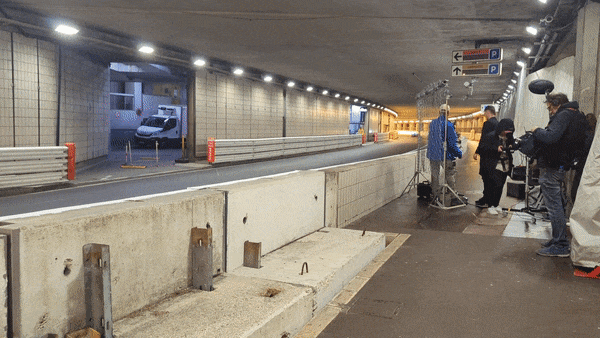 Credits:
Client: Formula E
Role: Design+Art direction
Photography: Mitch Payne
Production: La Familia